Suzuki Hayabusa GSX1300R - GSX1340R Water-Air Intercooled System 99-2020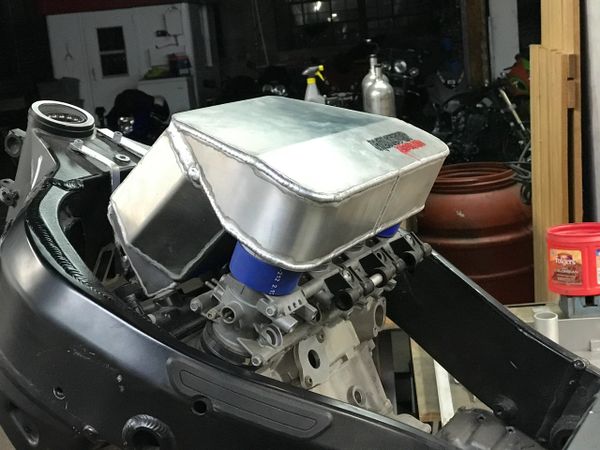 Suzuki Hayabusa GSX1300R - GSX1340R Water-Air Intercooled System 99-2020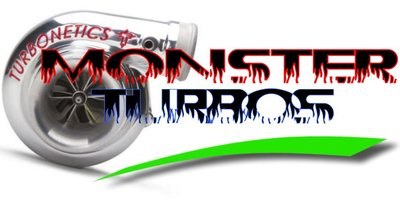 Suzuki Hayabusa Turbo System !
 Water-Air Intercooled  Suzuki Hayabusa Turbo system 

Borg Warner S257 SX-E 57/61 Turbo 
HP: 240-500HP+  Street or Race
This system also Available in side mount set-up water/air Intercooled see photos for more info.
* Water/Air Intercooled Plenum with Heat Exchanger, Water Pump , Water Lines with -10 An Fittings.
* 40mm Turbosmart Waste Gate (external)
* Stainless steel SS304 .109 Wall Tig Welded Pro-one Header  Standard Mount
* 3" Stainless steel SS304 .065 Wall Tig Welded V band Dump pipe 
* 2.00 Alum Charge Tube 
* High Performance intank fuel pump 
* FMU  or 1:1 Fuel Reg 
* Rad mount Heat exchanger 
* All vacuum lines, connectors, hose clamps, and fittings.
* Braided oil feed line and fittings
* Oil return line and fittings 
* K&N air filter
Options : Tial 50mm Blow Off  + Side Mount Header 
Please Note: These systems are built to order and require a 6 weeks build time. If you need something different  please message or call us.
These system are custom built to order.