Mechanical Oil Scavenge Pump Kawasaki ZX14 (06-18)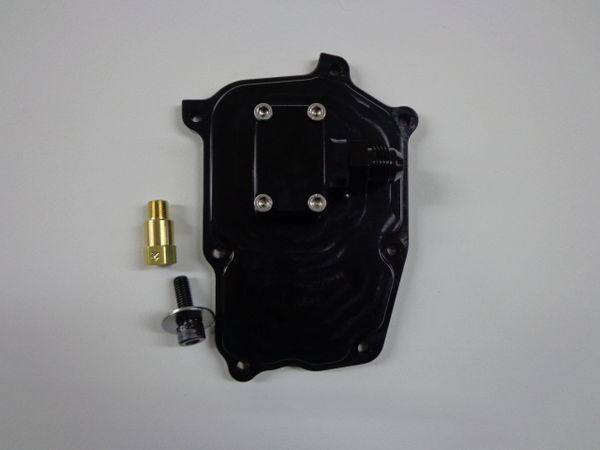 Mechanical Oil Scavenge Pump Kawasaki ZX14 (06-18)
Mechanical Oil Scavenge Pump Kawasaki ZX14 (06-18)
Product Description: 
Tired of installing electric turbo scavenge pumps that require wiring, plumbing into your oil pan or clutch cover, then having the electric pump fail? Then it's time for a mechanical pump that is driven off your engine!
This pump uses the factory Kawasaki mounting screws, and O-ring seal. It is black anodized for great looks and long lasting durability, the pump uses helical bronze gears for long lasted performance. It comes with the male -8 AN fitting shown in the pics, customers will be responsible for lines and fittings, or if the customer supplies the details on what they need a quote can be given for all the lines, fittings etc, for the complete installation. The pump does fit under the factory fairing.