3 Bar Map Sensor 2008-2020 Suzuki Hayabusa with Turbo added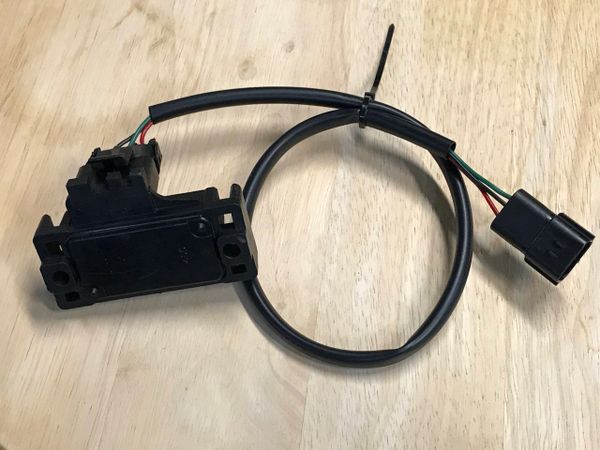 3 Bar Map Sensor 2008-2020 Suzuki Hayabusa with Turbo added
3 Bar Map Sensor 2008-2018 Suzuki Hayabusa with Turbo added.
  Plug and play wire harness for Gen II Suzuki Hayabusa adding the 3 bar Map sensor.
For use on applications up to 30 pounds of boost.   

The pressure inside of your intake manifold is extremely important input to the ECU. A quality MAP sensor is crucial to your engine's performance. These sensors will respond to changes in manifold pressures and relay the information to the ECU in the form of a voltage signal ranging from about 1 to 5 volts.
MAP Sensor, Bosch-Style, 3-Bar,