1999-2022 Suzuki Hayabusa GSXR 1300-1340 Head Flange w/Spigots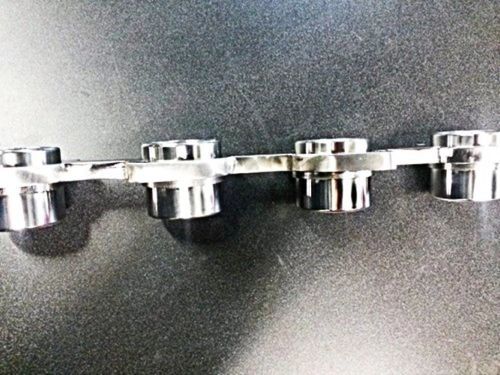 1999-2022 Suzuki Hayabusa GSXR 1300-1340 Head Flange w/Spigots
1999-2022 Suzuki Hayabusa GSX1300R-1340R 

Also Fits the B King models

 


All is 304 Stainless Steel Head Flange with Spigots 

We also offer Introducing our D.I.Y. (Do it yourself) turbo manifold kits. Many styles and combinations to choose from, from tubular sets ups, log manifold sets ups, cast merge collector, DIY collectors, we have a wide variety of choices to accomplish any custom manifold project.