99-16 Suzuki Hayabusa GSX1300R Big Boy Turbo System 700Hp +
99-16 Suzuki Hayabusa GSX1300R Big Boy Turbo System 700Hp +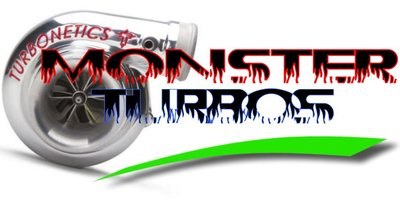 The Big Boy Suzuki Hayabusa Turbo System !
GT3576R Gen II DBB Garrett Turbo
700HP + on Vp C16 Race Fuel
this system also Available in side mount set-up water/air Intercooled see photos for more info.
* <1> Tial v band 44mm MV-R external waste-gate.
* <1> Stainless steel SS304 .109 Wall Tig Welded Pro-one Header Standard Mount
* <1> Stainless steel SS304 .065 Wall Tig Welded Dump pipe
* <1> 2.250 Alum Charge Tube
* <1> Fuel Line Kit 300 PSI hoses & Oil Return Line - SS feed line
* <1>
High Performance Fuel Pump
* <1> Boost gauge
* <1> K&N air filter
Options : Water/Air Inter-cooler Tial 50mm Blow Off + Side Mount Header
Please Note: These systems are built to order and require a 3-4 week build time. If you need something different please message or call us.
These system are custom built to order.