2022 Suzuki Hayabusa Spigot conversation set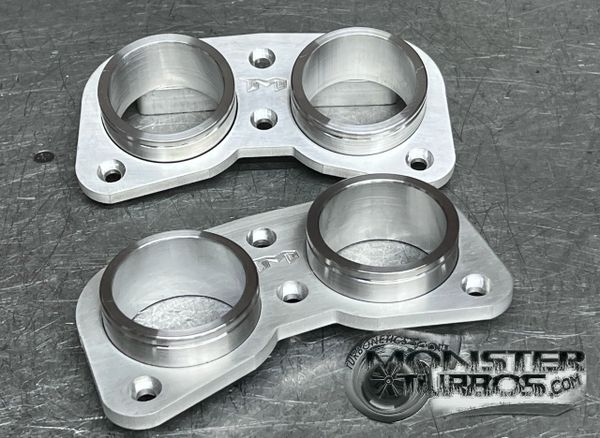 2022 Suzuki Hayabusa Spigot conversation set
2022 Suzuki Hayabusa spigot conversation 
The throttle bodies on the 2022 Suzuki Hayabusa are a bolt to type , This conversation set  will let you covert to the use of spigots like the the older model year Hayabusas. These are for the use of turbo charging your 2022 Hayabusa. 
Machined billet aluminum with o-ring seal.  
More turbo charging products coming soon for the 2022 Suzuki Hayabusa 1340 please e-mail us for more info.