08-16 Suzuki Hayabusa GSX1340R Turbo System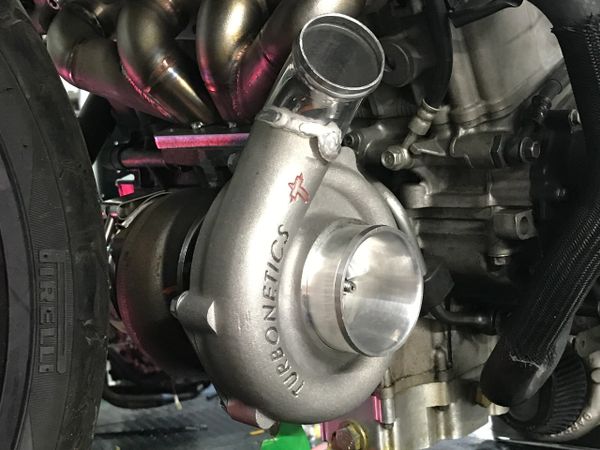 08-16 Suzuki Hayabusa GSX1340R Turbo System
2008-2016 Hayabusa Base kit.
 CUSTOM BILLET COMPRESSOR WHEEL. THE  TNX SERIES TURBOCHARGER. THE NEWEST ADDITION TO OUR LINE UP. A CLEAN SHEET DESIGN THAT PACKS CUTTING EDGE TURBOCHARGER TECHNOLOGY INTO A COMPACT PACKAGE TO GET THE MOST FROM YOUR ENGINE
38mm tial gate (external)
304 grade stainless steel header and flanges
braided oil feed line and fittings
oil return line and fittings
new in-line fuel pump
rising rate regulator (FMU)
fuel lines for the fuel system
K&N air filter
all vacuum lines, connectors, hose clamps, and fittings. Power Commander maps will be supplied with kits.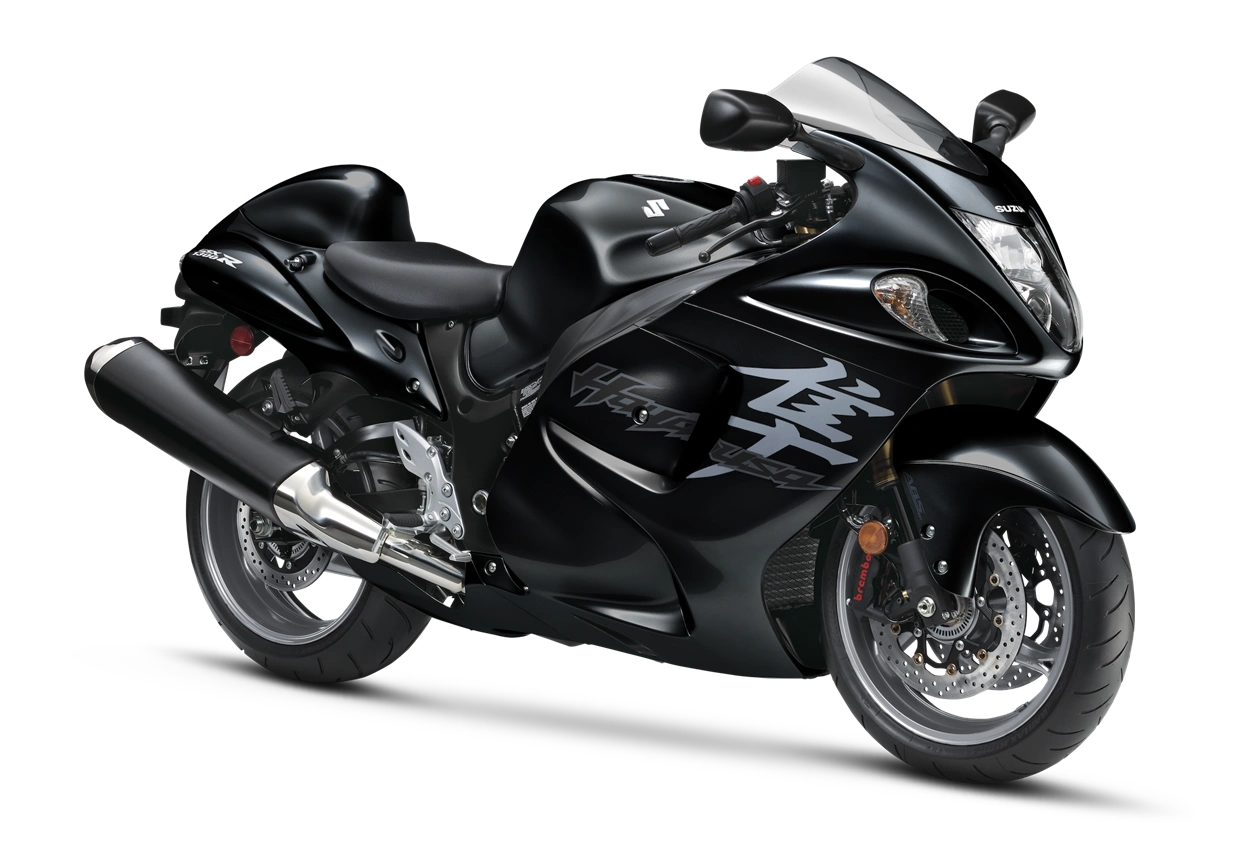 Allow 4-5 Week build time.
 These system are custom built to order.